Hey, I'm Suzanne
And I'm a real, human voice over artist with over 20 years of experience. My career actually began in radio which gave me lots of fun and weird perks (free beach trips anyone?) but also, a healthy dose of not wanting to work for someone else.
​
In a 14-year career, I won some awards and generally became known as being pretty funny and quite the
smart Which I am.
But I'm also a damn good human,
voiceover artist and commercial producer.
I got the opportunity to back up the latter in 2017 when a spot I produced became a Radio Mercury award finalist.
That's kind of a big deal.
​
I still love creating and producing commercials and videos and will totally help you make yours - just ask! There's not much better than a great script to play with! (On the flip, few things are as bad as a rotten script!)
​
So, let's do this. Let me help you genuinely connect with the people you actually wanna reach. That's one of the benefits of a real human voice.
​
Now...and this is where I may lose you, even if you've been following along & nodding your head so far.
​
You remember that post somewhere about the word $hit being the most versatile word in the English language?
It's true!
​
Allow me to share an excerpt:
You can find yourself in deep $hit.
Or be happier than a pig in $hit.
Some days are colder than $hit,
Some days are hotter than $hit, and Some days are just plain $hitty.
Seems like someone who can tell the difference would be a much better communicator, right?
A.I. can't help you with that.
But I can!
Go ahead, ask one of those text-to-audio programs to tell you they've had" $hit day" and then to tell you "Holy $hit! I gotta raise!"
I'll wait ....
​
Hear any difference in how it's said? No?
As humans, we have emotions. And when you're trying to connect with other humans, that's really important.
So now we choose an emotion. We can happily tell your brand story, authoritatively train your people and perhaps most importantly, enthusiastically sell your products.
​
Yes, I have a home studio and it's ready to go. I provide clean, clear audio, free of weird noises from it every day.
​
And if you need it, I'm also happy to provide some script suggestions, background music, sound effects or other editing. Just ask.
Actually, you probably won't have to. I'm always lookin' out for you so if I think a small change would make something better, trust Ima tell you.
​
In addition, and this is key:
I promise to do my best to make you smile - at least once - during our interaction.
Bonus points if you horse-laugh.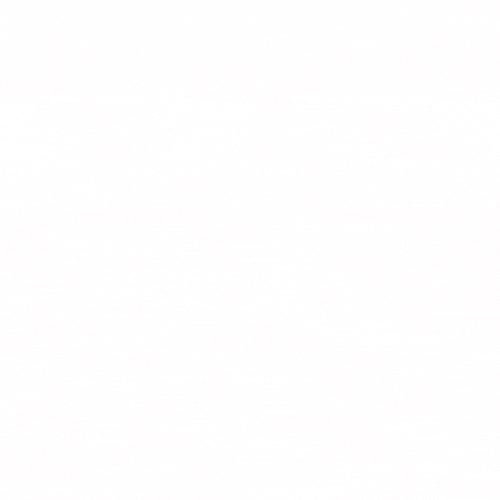 Life's too short and work's too hard for anything less.